My first post in my new blog: LPH2O Blog.
Yesterday 02/03/2009 we received at LPPT the visit at the end of the afternoon of 747-200F freighter registration G-MKBA MK airlines colours. It arrived at 17:46 from MSE (Kent International Airport -UK) with  flight number BGB302. Take-off at 21:15  to LAD (Luanda - Angola) with flight number BGB871.
The pictures were taken on runway 03 head .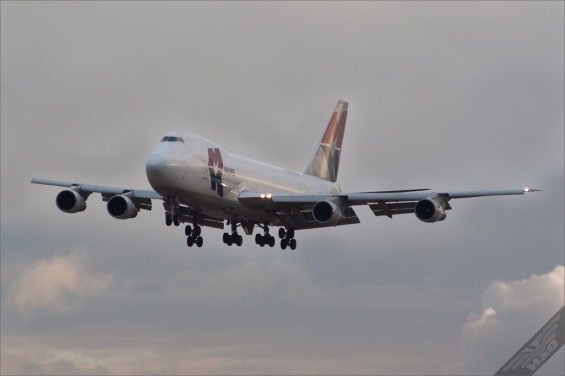 Another visitor was Boeing 757-230 from Vim Airlines Registration RA-73018
Take Care