Faro, and the summer traffic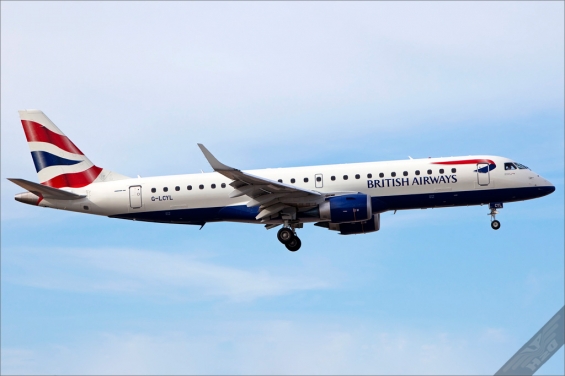 Hi!
Summer's here and the good traffic also came.
One of the news is the British Airways Embraer 190.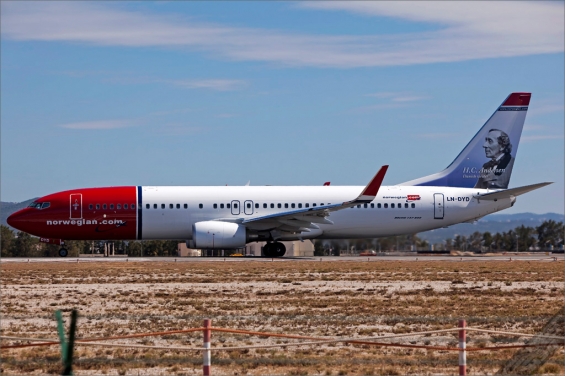 This year, one of the companys with many flights to Faro is Norwegian Air Shuttle.
Many of the planes are new and each has different tails.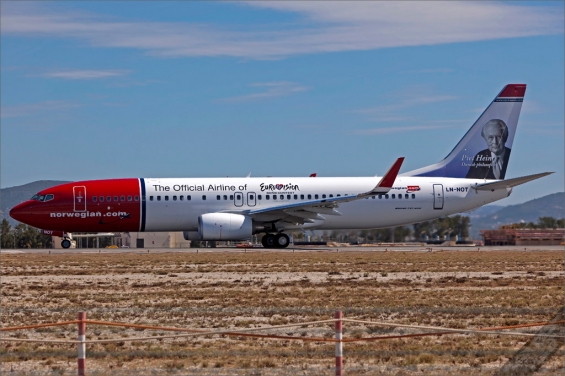 New in lph2o website is FR Aviation.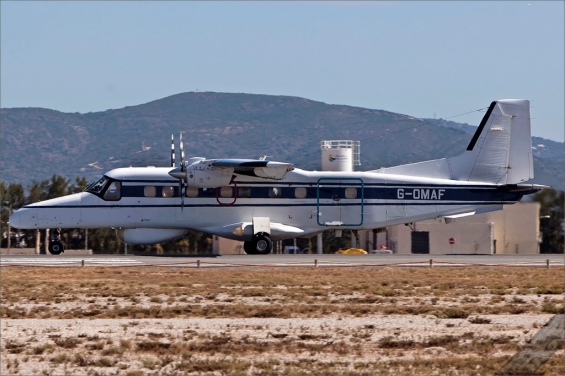 Easyjet is also a company with many flights to Faro and the new A320 are coming with more frequency.